When we go online looking for information on Synology Video Station, DS Video versus Plex, we come across forum discussions filled with all kinds of different opinions. Many people recommend Plex for managing videos, but others feel it's too complicated and prefer Video Station, the standard Synology Package. Synology's Video Station is free and allows for customization – it's really better than Plex in many aspects. If you have a Synology NAS, why pay for a plan? Read below to find out why the free Synology Package is a better alternative to Plex.
Plex is a 3rd party application that can be used on Synology, but is not from Synology. You can download Plex through the Synology Package Center. Plex is a two-component client-server media player system and software suite. The Plex Media Server desktop application runs on Windows, macOS and Linux-compatibles, including some types of NAS devices. The basic Plex app is free on every platform, whereas the Plex Pass has three tier pricing. You can pay $4.99/month, $39.99/year, or $149.99 for a lifetime subscription. As you'd expect, there are numerous Plex Pass benefits that are not available in the free version of the app. But if you have a Synology NAS, why pay? Read below the free Synology alternative to Plex.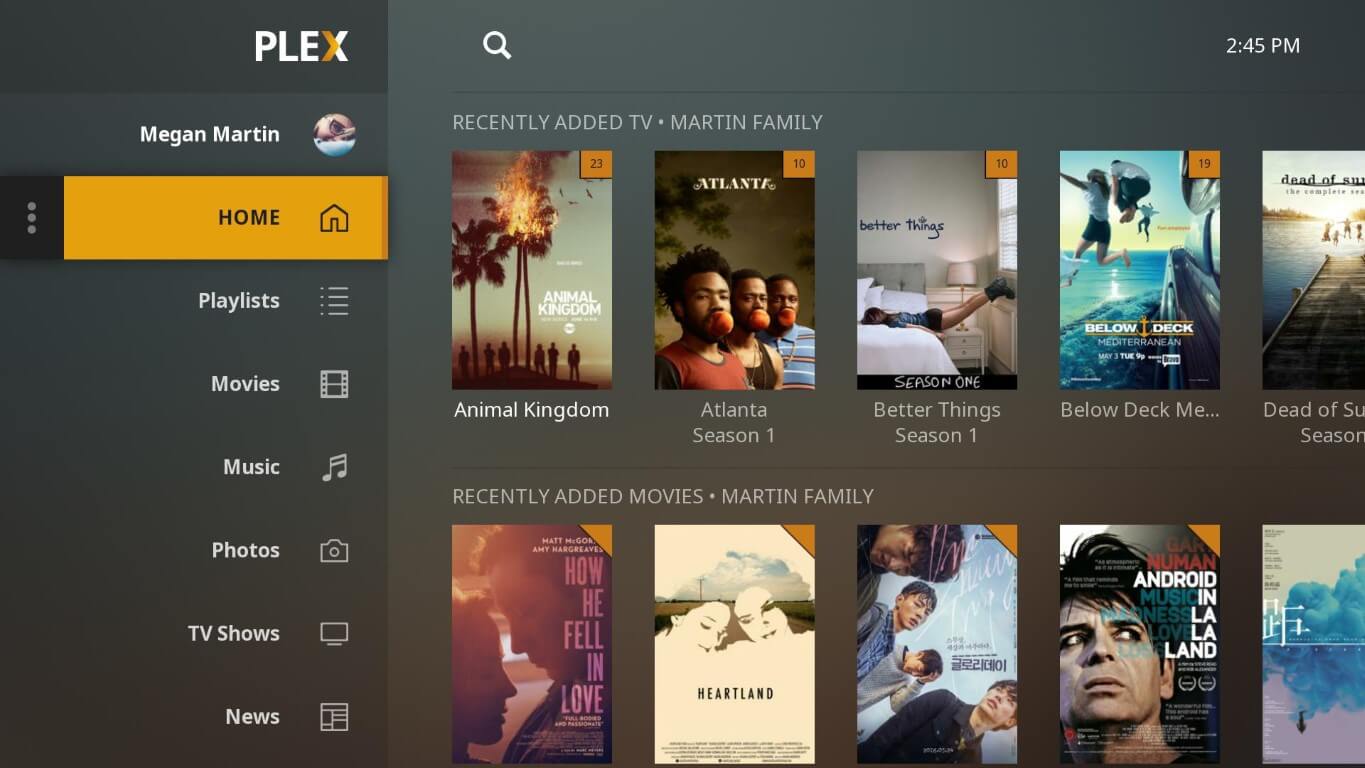 What is Synology Video Station?
Video Station helps you manage all the movies, TV shows, and home videos on your Synology NAS. Moreover, it can stream videos to various devices like computers, smartphones, media players, and TVs, to provide you with a non-stop, fun watching experience. Video Station lets you manage and watch your video collection movies, TV shows, home videos, and TV recordings with intuitive convenience. It provides instant watching by streaming videos to your computers, AirPlay devices, iOS/Android devices, Windows 10 tablets/laptops, Apple TVs, Android TVs, and more. What's more, it can enrich your videos with posters and subtitles from the Internet, and create a watch-list or favorites list for quick access. 100% free package made by Synology for its users.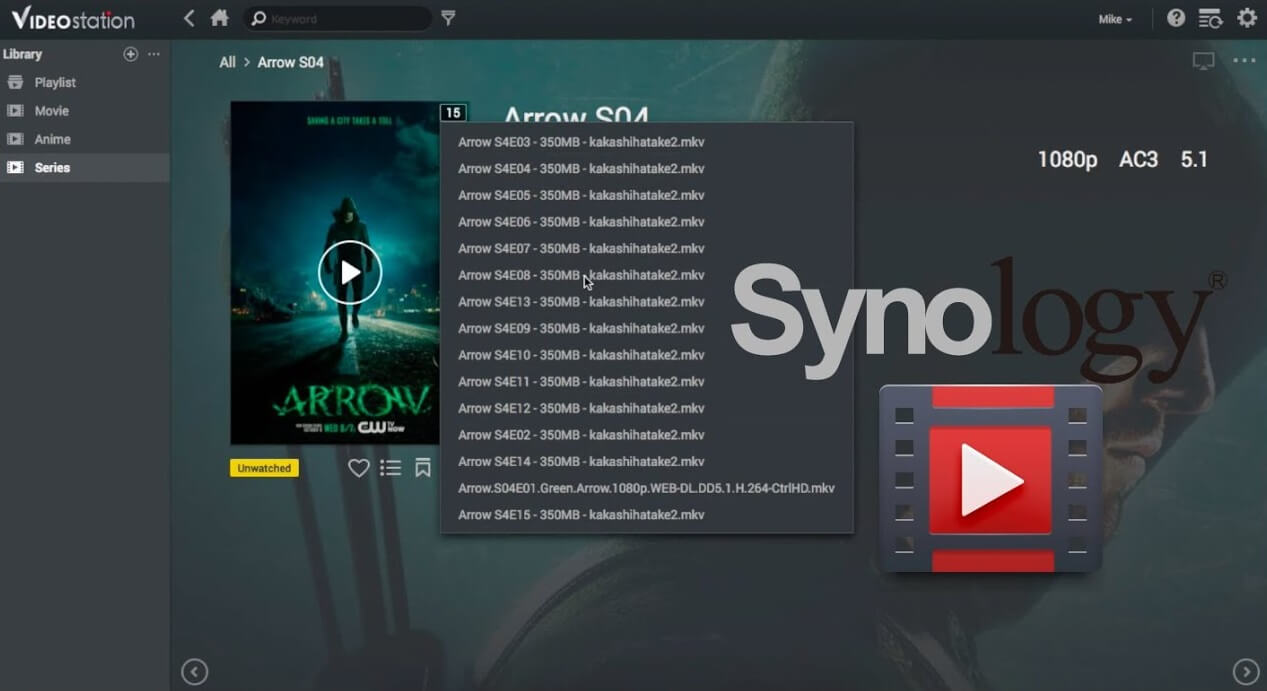 What is Synology DS Video?
You must own a Synology NAS to run this app, and run the latest Video Station 2.3.0 to get the complete set of features. You can use DS Video to stream your video collection on your DiskStation from your iOS mobile device. Browsing is made easy as your videos are sorted in different libraries, and each movie has its information retrieved online automatically. And if you have plugged in a DTV dongle to your DiskStation, you will also be able to record TV programs, as well as view the TV program to manage the recording schedule even when on the move. 100% free package made by Synology for its users.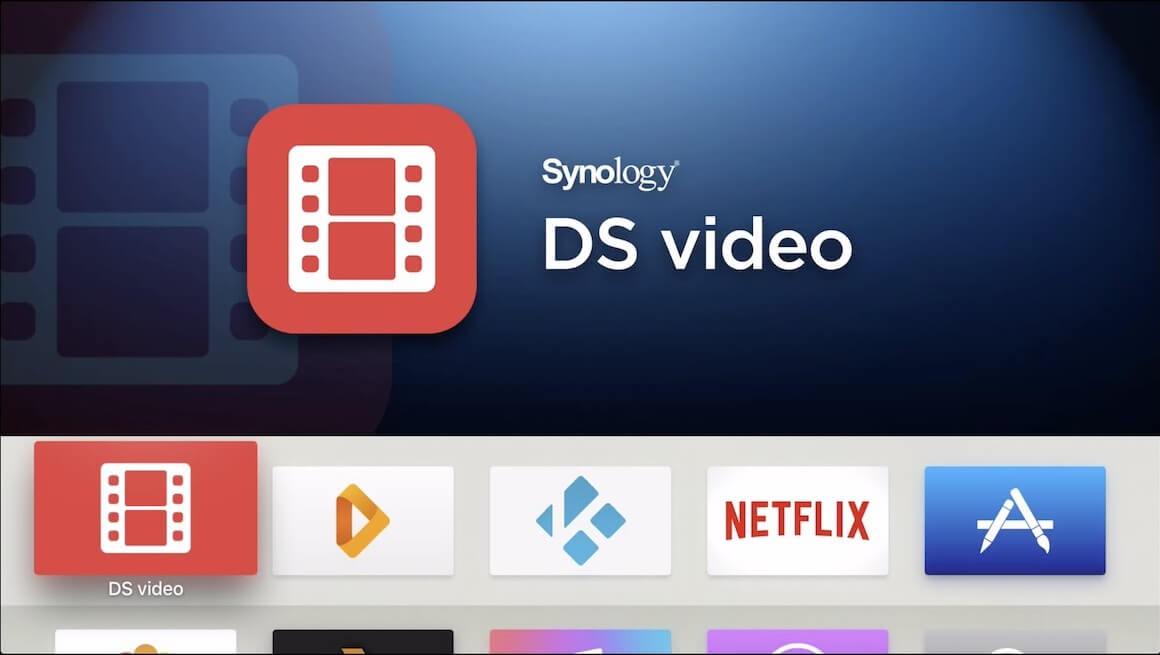 Note: I tried all the applications, Plex, VideoStation and DS Video, on my LG TV and I came to the conclusion that the Synology package installed on my NAS is not only stable, but also very intuitive and easy to use, especially by those not very familiar with media players. Plex has received a lot of praise, but only because it is already well-known and long-established, but DS Video and VideoStation are, in my opinion, the "future" of home media player.
Is it worth installing Plex when you have a Synology NAS? No, it isn't.